MONUMENT VALLEYS FIELD TRIP
PHILADELPHIA – WASHINGTON DC – NEW YORK CITY
This year we will be embarking on a road trip around the symbolic and industrial heartlands of the United States. We will travel between cities that serve as the power base for the US, as the homes of political and financial power. Over the week we will take in the weird and wonderful quirks of post industrial landscapes and admire the scale and bombastic presence  of buildings designed to evoke power and presence through their monumentality. We will see landscapes that will burn forever, and masterpieces of modern and vernacular architecture that bind the historical and the contemporary together through their design. We will see the prototypes for engineered suburbia and places where technology has gone very wrong indeed.
LEVITTOWN TO PHILADELPHIA
Beginning on the fringes of New York we will travel south past Three Mile Island – scene of America's own nuclear meltdown, to visit Levittown, the prototype for mass produced suburbia.
PHILADELPHIA
We will continue down past Baltimore to stay in Philadelphia, where we will see Venturi and Scott Brown's monument to Benjamin Franklin, their famous Guild House and the Vanna Venturi House, and the works of Louis Kahn such as the Richards Medical Research Laboratories and his Esherick house. We will climb the 72 steps of the Philadelphia Museum of Art – monumentalised in Rocky.
WASHINGTON DC
The political might of Washington DC is formed through its architecture and city planning. L'Enfant's masterplan of avenues bisected the city and created numerous symbolic vistas. While in the city we will see the White House and the Washington Monument, walk the Mall and visit the sprawling Smithsonian Museum. We will see the brutalist home of the FBI and the archipelago of embassies, consulates and memorials that make up the District of Columbia.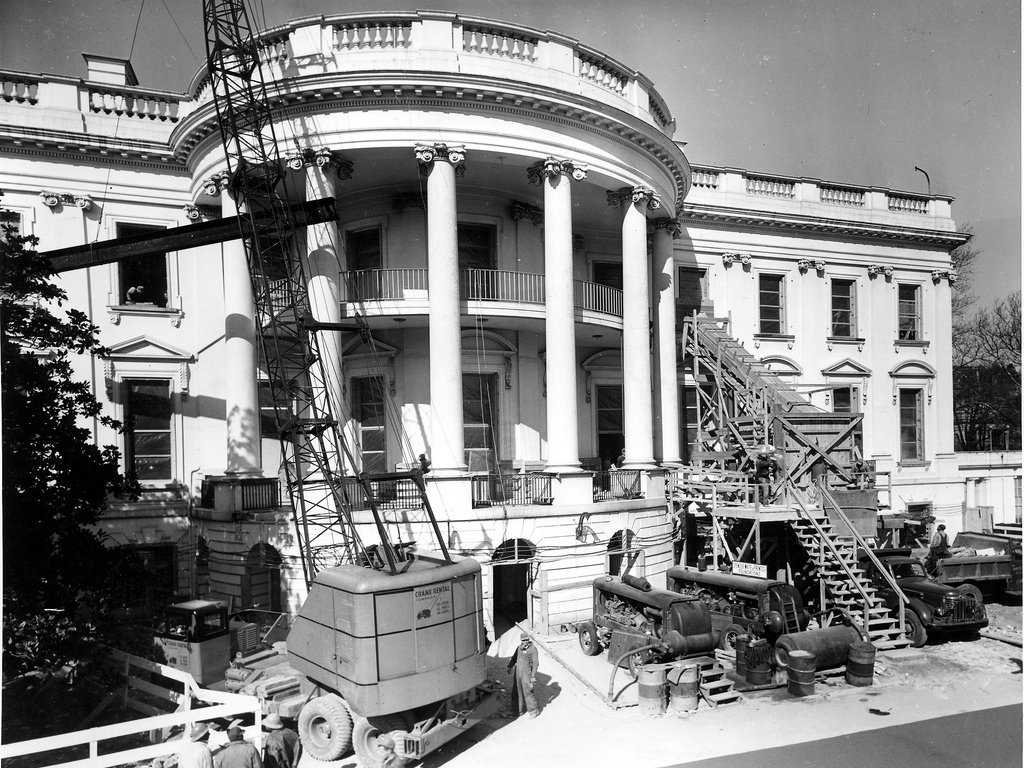 PENNSYLVANIA
From there we will travel up further through Pennsylvania, where we will visit Frank Lloyd Wright's Fallingwater, a product of his 'monumental' personality. Traversing that state eastwards we will see the relics of Pennsylvania's industrial heritage, including the Lackawanna Coal Mine and Centralia – a ghost town where a subterranean mine fire has been continuously burning since 1962 and will continue for another 250 years.
NYC
We will then head back to New York to see the oversized inflatable monuments of the Thanksgiving Day Parade and explore the architecture of a city that has become emblematic of money, power, scale and technology – including the strange telecommunications exchange of 33 Thomas Street that now appears as a monumental vertical bunker. And of course, the Statue of Liberty, a monument that symbolises an entire nation.